LIL NAS X WILL APPEAR ON MAURY IN THE US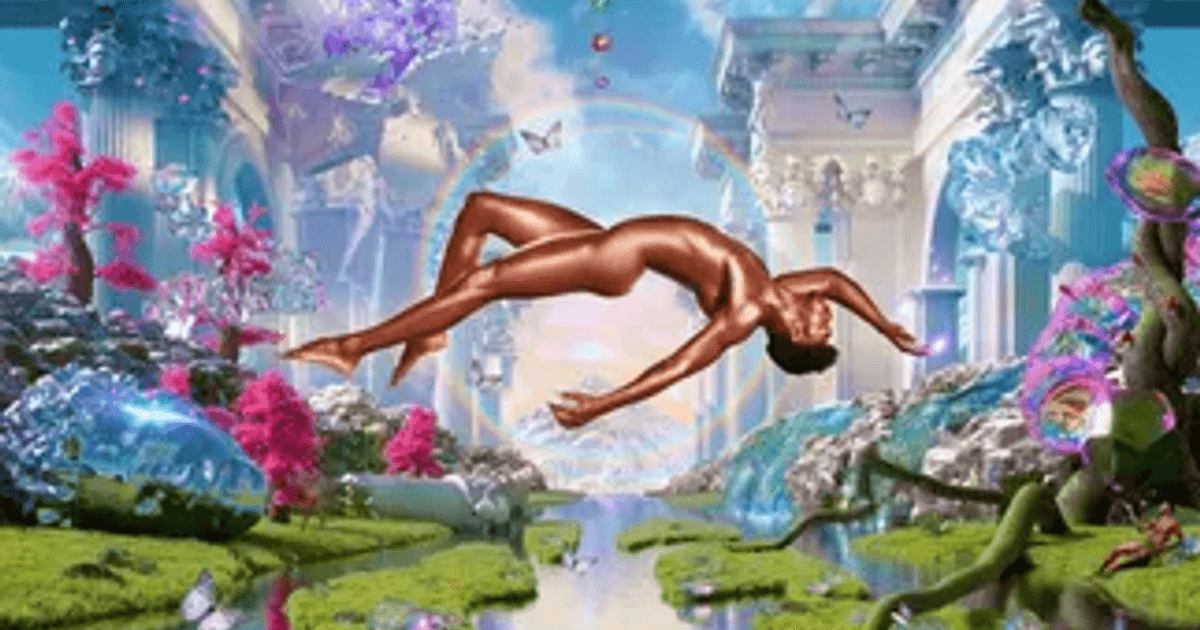 Lil Nas X is set to confront his ex-boyfriend on the next episode of The Maury Show.
The rapper is set to appear on November 17th to discuss his relationship with ex-boyfriend Yai Ariza.
Lil Nas X believed he had found the 'love of his life', only to discover that Ariza was married.
It even features a clip of a showdown between Nas and the woman believed to be Ariza's wife.
In August, Lil Nas X first spoke about his relationship in an interview where he called Ariza 'someone special'.
In September, Lil Nas X became single again, but noted that the pair were still on very good terms..
In the preview Lil Nas X is pictured sitting with a woman, telling her that he and 'Yai have been together for about a month and a half', to which the woman replies, 'You're a liar.'
According to Maury, the woman has a four-year-old child and the episode also questions whether Ariza is the father.