SACHA BARON COHEN HAS CONFIRMED THAT ALI G WILL RETURN SOON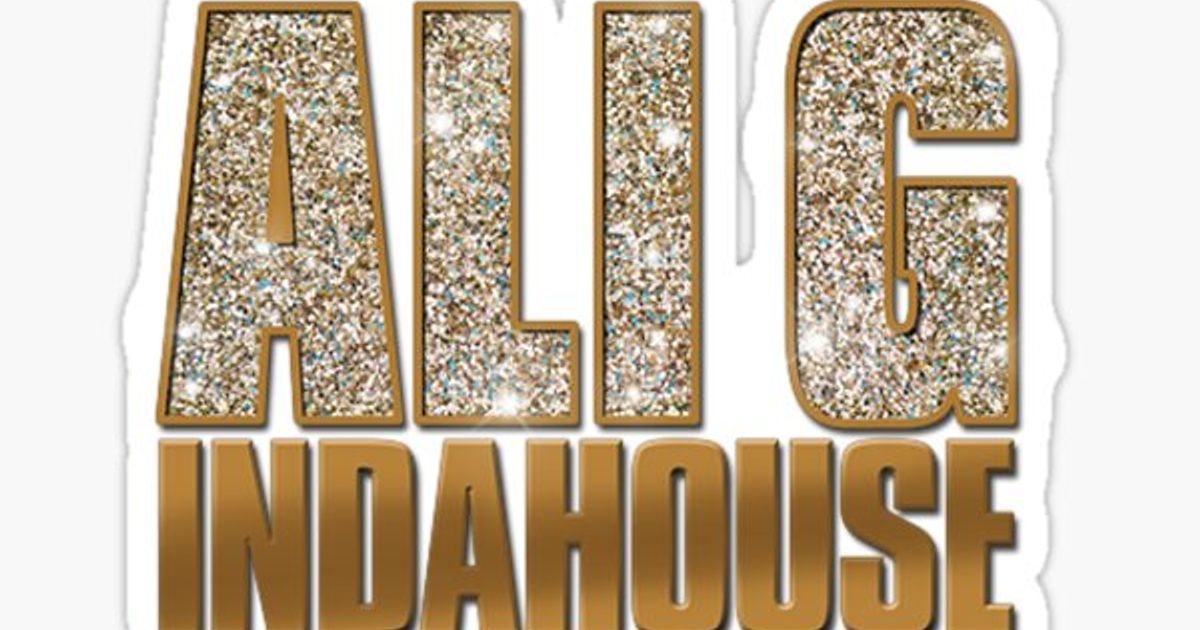 SACHA BARON COHEN HAS CONFIRMED THAT ALI G WILL RETURN SOON
Sacha Baron Cohen has confirmed the return of Ali G after taking to the stage back in June for some top secret set of stand-up gigs.
The fictional gangster-wannabe character appeared before an audience at a comedy store in Australia.
Speaking about the comeback rumours, Sacha said: "I just wanted to get on stage and muck around and see what Ali G would be like with a crowd."
When he was asked further on returning, he laughed: "I think I would and the reason I became a comedian was that I loved people laughing."
"To actually hear laughter is a rare thing for me. When I do the movies, I have to wait three months to hear an audience laugh."
Sacha started appearing as Ali G on shows throughout the late nineties before becoming a household name with other characters.