ED SHEERAN THINKS HE MAY HAVE HEARD HIS DAUGHTERS FIRST WORD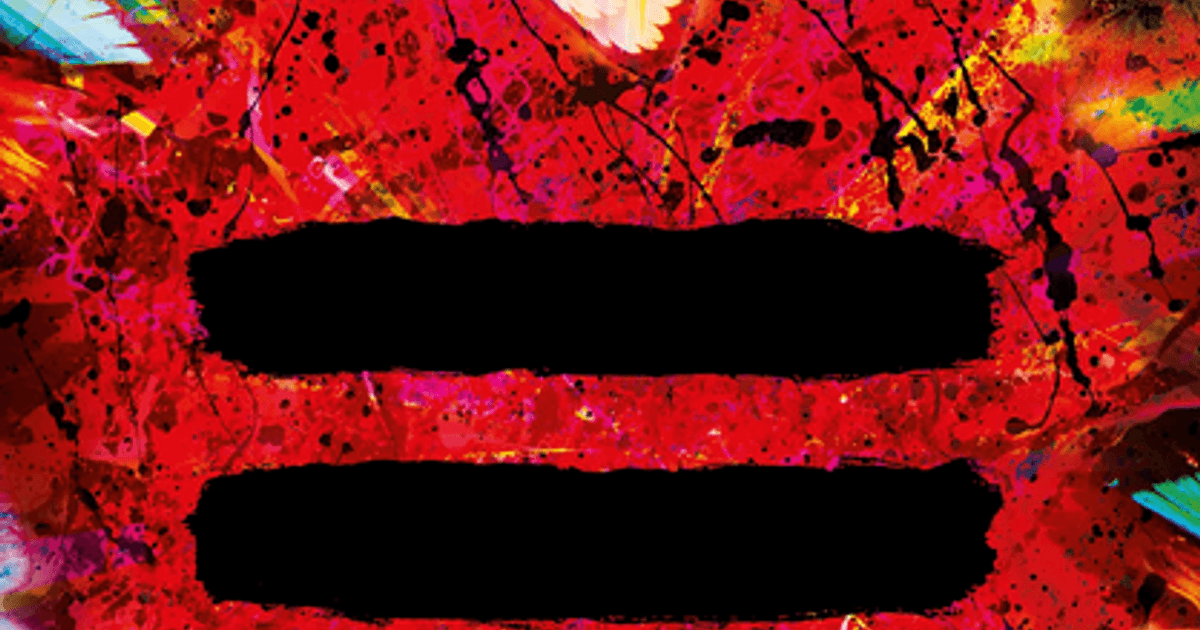 Ed Sheeran can't fully be sure of his daughter Lyra's first word, but he thinks he knows what it might be.
Sheeran is currently enjoying being a dad to his first daughter, but her all-important first word remains a bit of a mystery, even to him.
Ed says he's delighted to see how his little girl is growing and that the tot's first word was likely 'Dad,' because he thinks she doesn't quite realise she was calling out for him.
In an interview he said: "She's great! She's walking, she's talking, she's at my parents' at the moment and having a good time."
Speaking about the joys of fatherhood and of her first word, he maintained it was a hard one to pin down.
He said: "You see, I'm not sure. Because been she's been saying "dad" for a while