ADELE NOT TOURING!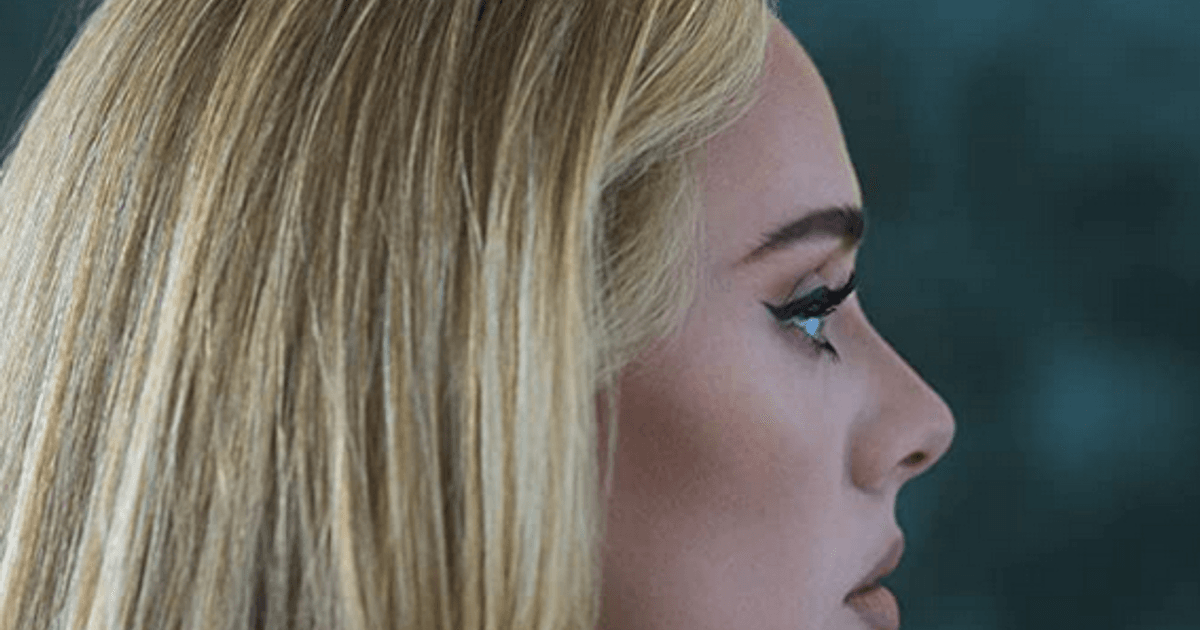 The world is about to see the musical return of Adele as the acclaimed singer will release her album, 30.
When 30 was first announced, fans were looking forward to her next tour, but Adele shared that she doesn't plan on hitting the road for this record.
She says: "If it wasn't coming out now, I think I probably would never put it out." "I know I would've changed my mind and been like, 'It's moved on. Let's start the next album."
And I couldn't do that to this album. I feel like it deserves to come out."
She explained: "It's too unpredictable, with all the rules and stuff. I don't want anyone coming to my show scared. And I don't want to get COVID, either."
"Obviously, it's way better than last year, but the day my album comes out, someone's loved one will have died from COVID."
Adele does have two huge events in London planned for next year, but she won't set off for a worldwide tour anytime soon.